To organize, encourage, and promote youth baseball at both a recreational and competitive level, while cultivating a spirit of good sportsmanship. We believe that attaining exceptional athletic skill or winning is secondary, and building the character of young adults is a priority. We also pride ourselves on community involvement and are greatly appreciative of local sponsors whose generosity helps propel Mentor Baseball to the next level.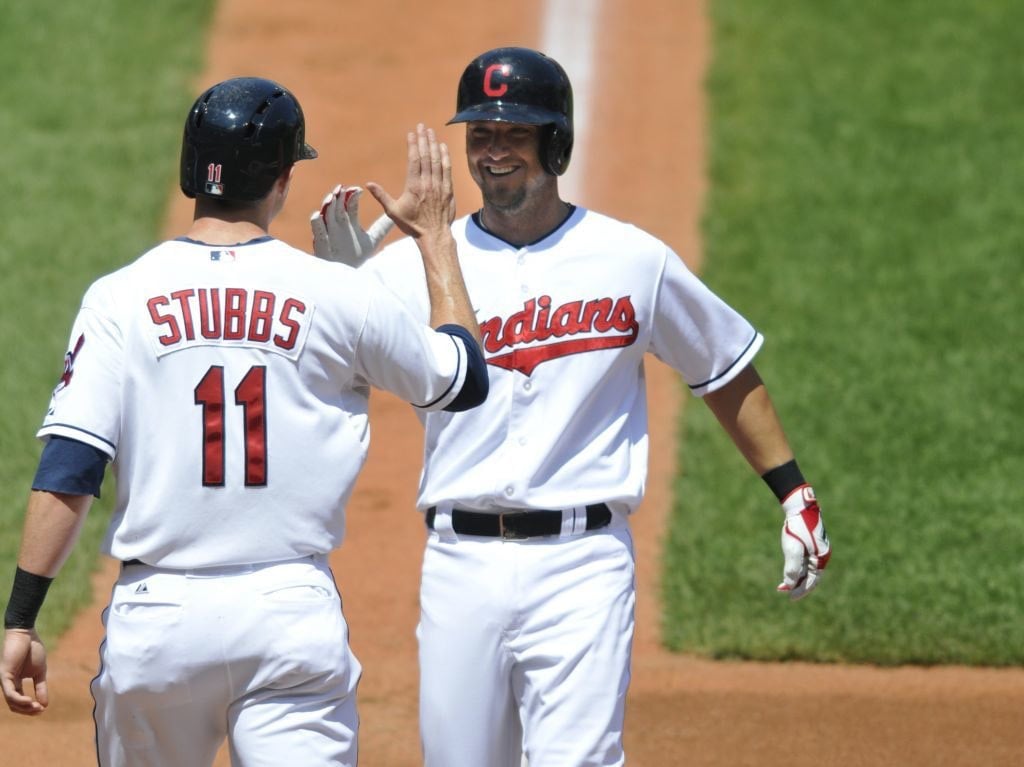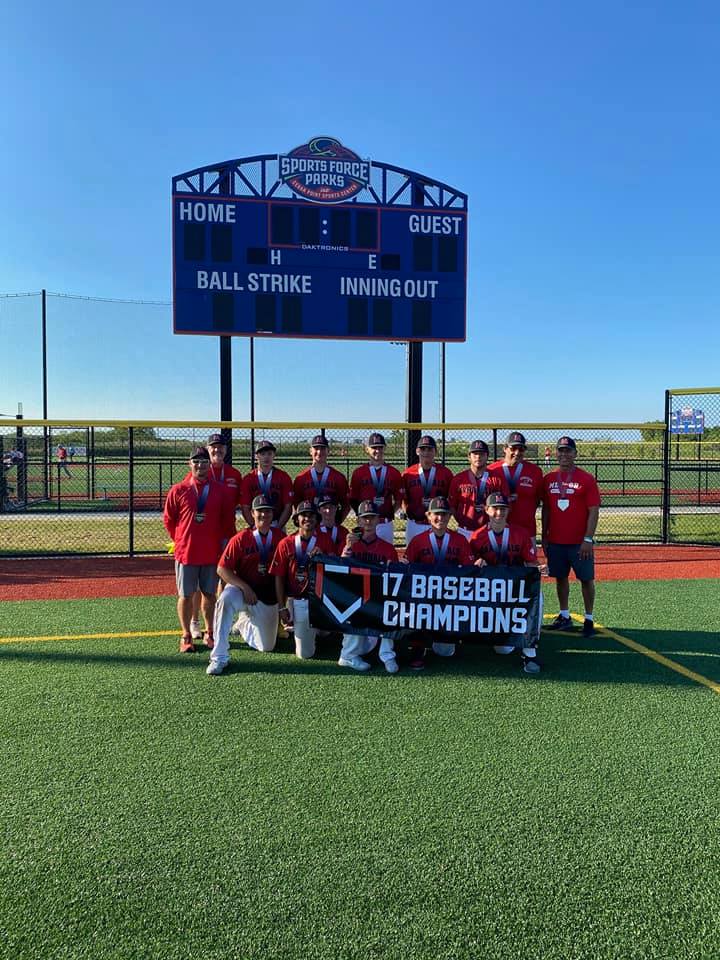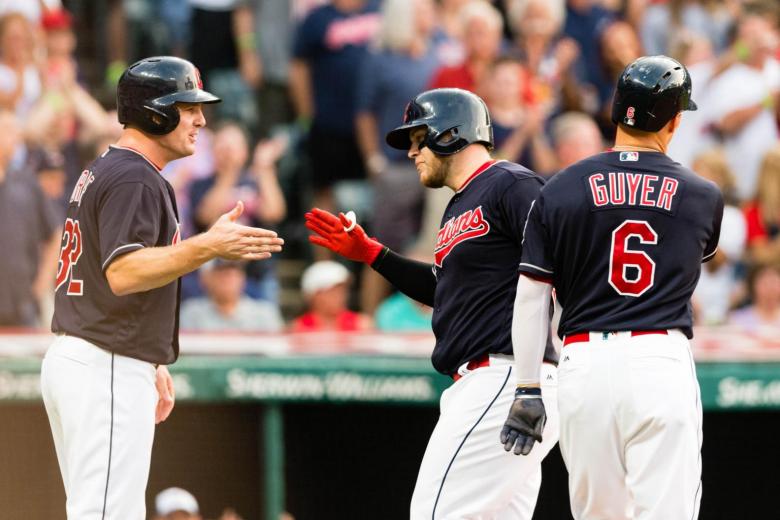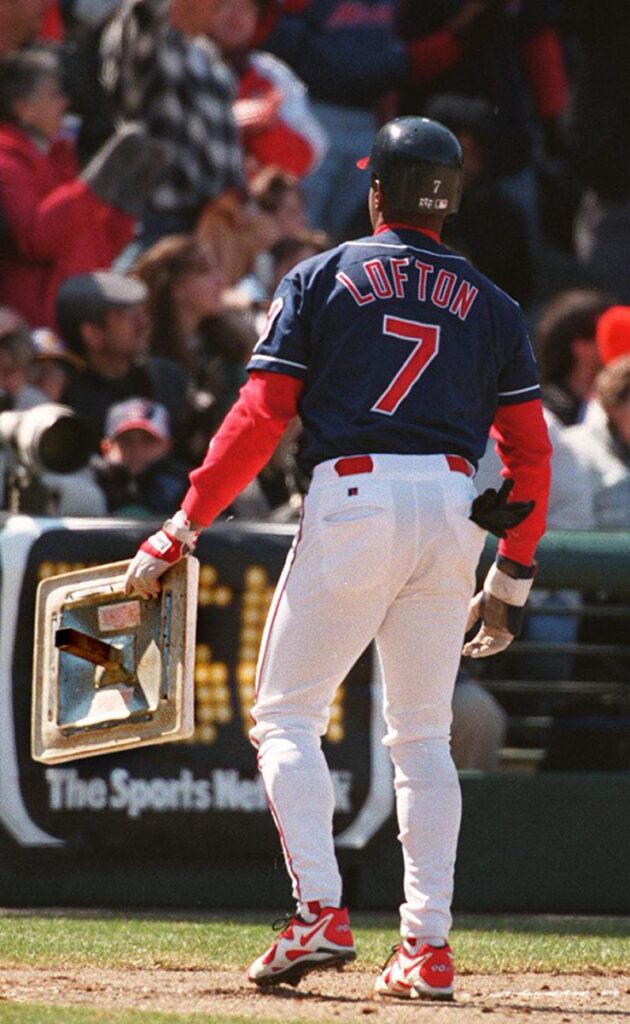 SPIRITWEAR

STORE
Step into the winning lineup with our baseball team gear! Shop exclusive merchandise for a winning look on and off the field. Gear up and show your team pride – shop now!
REVERSE RAFFLE

FUNDRAISER
Win big for a good cause! Join our Reverse Raffle Fundraiser – limited tickets, incredible prizes. Purchase now and be part of the excitement!
EQUIPMENT AND BAT

STORE
Unleash your potential at Mentor Baseball! Elevate your game with premium equipment and bats. Victory starts here!
Registration includes all 3 days
Baseball Skills Camp
T-Ball Ages 4 to 5:
10:00am Till 11:00am,
Wend , Thurs and Fri:  12/27 (Wend), 12/28(Thurs), 12/29(Fri)
Cost is $85.00
Grades 1st and 2nd
11:30am Till 12:330pm,  
Wend , Thurs and Fri:  12/27 (Wend), 12/28(Thurs), 12/29(Fri)
Cost is $85.00
University Hospitals Sports Medicine
Every athlete knows that it only takes one injury to go from being in the middle of the action to watching from the sidelines. That's why when a sports injury occurs, it is important to seek help from experienced sports medicine professionals. The dedicated team at University Hospitals offers specialized care for a wide range sports conditions, and can treat athletes of every age and skill level – from youth athletes to the Cleveland Browns.
REQUEST AN APPOINMENT
CALL 1-800-721-2192 or 216-983-PLAY
Would like to become a

Sponsor
Step up to the plate and become a proud sponsor of our baseball team! Your support ensures our players hit home runs on and off the field. Join our winning lineup, gain exposure, and be part of the excitement. Let's swing for success together on this thrilling journey!